Work ethic
Its all about customer comfort and prompt delivery
Customers should ALWAYS feel that their requests are TOP priority. I believe in open, frequent communication, and full-transparency with regards to support requests.

I pride myself on the level of support I provide. When your clients experience your sincerity, you not only show YOUR loyalty, but you ensure that you will gain THEIR loyalty in the process.
anything less is unacceptable

Never leave your clients hanging...

Should always give it your all
Latest news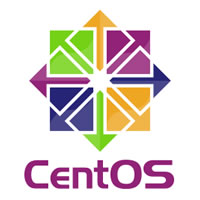 We need to add a profile for SNMP to use UDP 161. Edit /etc/firewalld/services/snmp.xml <?xml version="1.0″ encoding="utf-8″?> <service> <short>SNMP</short> <description>SNMP protocol</description> <port protocol="udp" port="161″/> </service> 2. Reload the firewall: firewall-cmd –reload 3. Add it to the public zone: firewall-cmd –zone=public –add-service snmp –permanent 4. Reload the firewall again. It should be working now.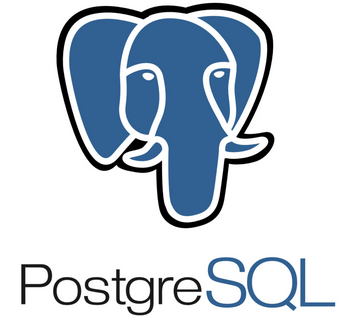 Config file path [pg_hba.conf]: Centos: /var/lib/pgsql/data/ Ubuntu: /etc/postgresql/ List databases: \l or \list List of roles: \du Create roles: CREATE ROLE role-name; Create role with permissions: CREATE ROLE role-name WITH optional_permissions; Change permissions after role is created: ALTER ROLE role-name WITH options; See all options: \h See all options for a particular function: \h Read more about Postgresql setup/commands[…]
Previous
Next